WE RAISED $11,000
We are incredibly grateful to each and every one of you who participated in our 1st Annual DK Movement Cares 5K Run presented by the Air Force. With your unwavering support, we witnessed a tremendous turnout of over 200 participants, helping us raise an astounding $11,000!

A special thank you goes out to all of our community partners, vendors and Eyewitness News Channel for covering our event. Your backing was pivotal in supporting our cause and the two esteemed charities we championed - the Bristol Special Olympics and the Agape House Homeless Outreach.

A very special thanks to Averie's Lemonade for raising $157 in sales and generously donating to the two charities. Your contribution perfectly embodies the spirit of community support we aimed for.

Congratulations to all of our winners!

Overall Male Winners:
1st Place: Patrick Wininger
2nd Place: Colin Barker
3rd Place: Joe Decker

Overall Female Winners:
1st Place: Katie Overstrum
2nd Place: Brittany Telke
3rd Place: Linda Spooner

Age Group and Team Winners:
Team Category:
14 & under
Noah Pellerin & Emersyn Mazzek
15-19
Jase Koczur & Sophia Stark
20-29
Shan Kurkcu & Alexandra Salinsky
30-39
William Gonzalez & Angelica Tibillin
40-49
Freddy Taveras & Kasey Baker
50-59
David Ricciuti & Kathleen Shaw
60-69
Stephen O'Donnell & Lorraine Giantonio
70-79
Kevin Toomey & Carole Hebert
80-99
James Carros
Team Category: Run169 Club
School Category: Bristol Central

We also want to extend our appreciation to:

Liv Chapdelaine, Miss Hartford County Teen Volunteer, our emcee, for adding energy and charisma to the event.
Serena Charbonneau, Miss Wolcott Volunteer for a touching rendition of the national anthem.
Ava Charbonneau, Miss Connecticut Teen of the American Coed Pageant, for dedicating her time to volunteer.
Emily Anastasio, Miss Connecticut Teen of the Miss America Organization, for gracing us with her presence and support.
We are already buzzing with excitement and ideas for next year. Stay tuned for the announcement of our 2nd Annual DK Movement Cares 5K Run! We hope to see all of you there, and perhaps many new faces, as we strive to make an even more significant impact.
DK Movement Cares, a nonprofit 501(c)3 public charity (Tax ID # 92-273940), invites you to make a positive impact and support our mission.
DK Movement Cares
5K Run/Walk Race Results
race results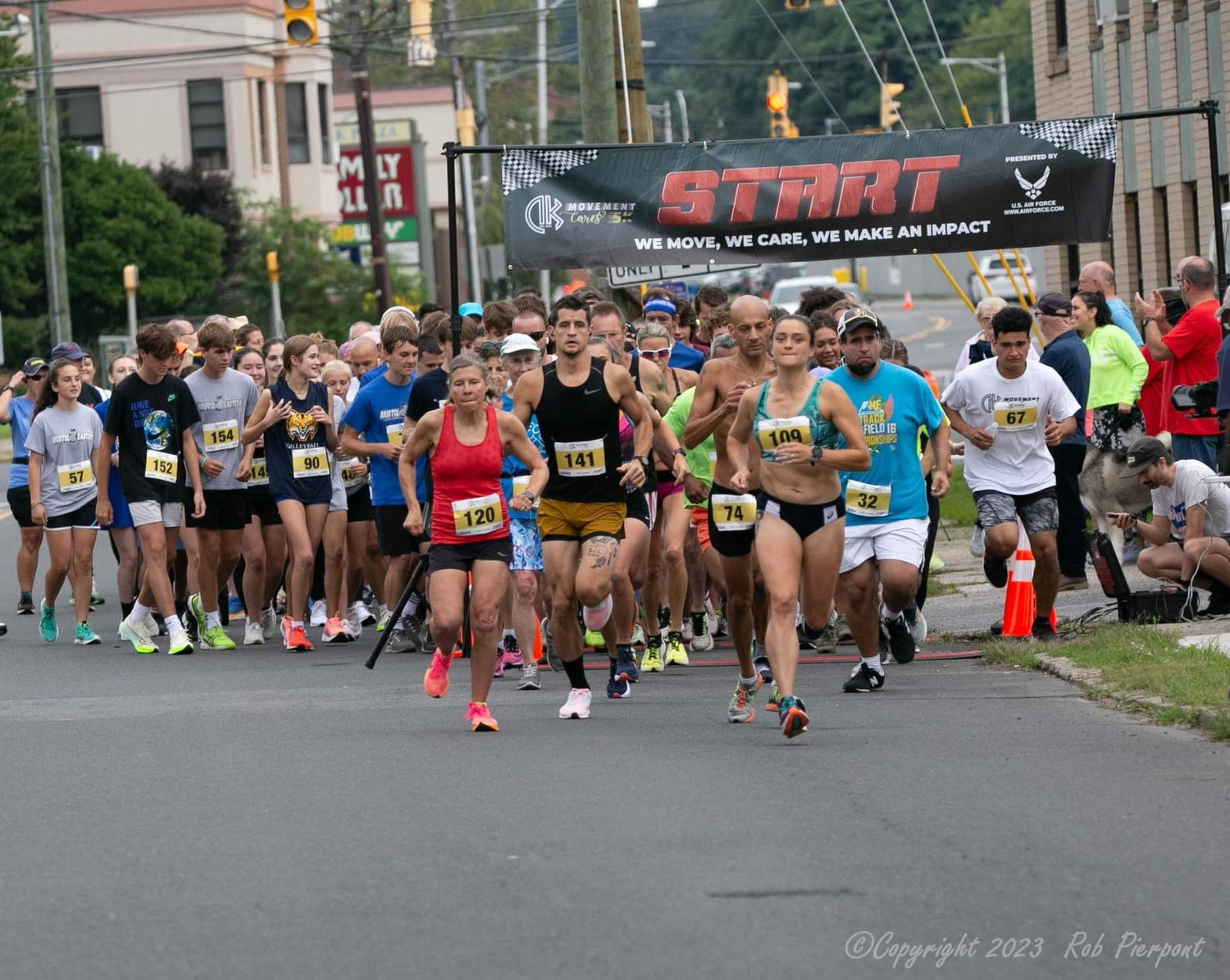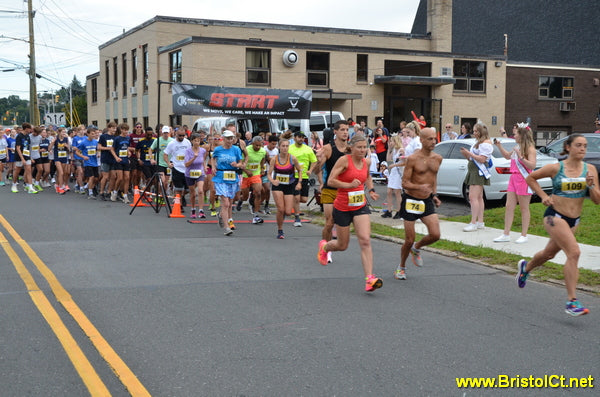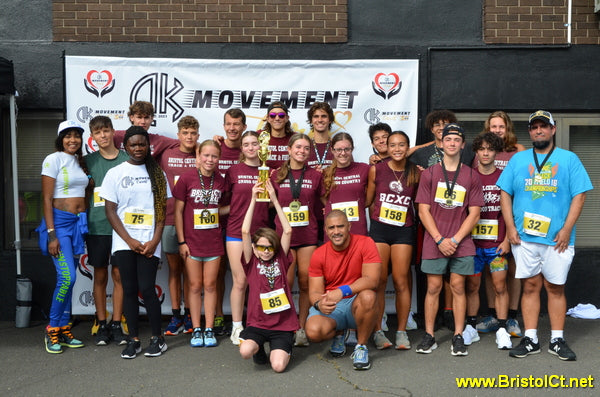 We would like to thank Ronald Tessman from Bristolct.net for capturing our 1st annual DK Movement Cares 5K Run/Walk, Click below to see thes great shots!.
view now
Thank You To Our Donors!
A heartfelt thank you to our in-kind donors for their generous contributions to the DK Movement Cares 5K Run/Walk.
Ali Jacobi, Andrew Collins, Brianna Gervickas, Christina Lussier, David Owens, David and Doreen Rackliffe, David Coronel, David Robinson, Deborah Lockhart, Diana Mejia, Eyrella Grady, Freddy Taveras, Fidelis Lusompa, Heidi Casarola, Henri Martin, Jaime Nelson, Jesse Boardman, John Ramus, Kasey Baker, Kellye Lovelace, Ken Gallagher, Kik Barksdale, Laura Gezelman, Laura Hayes, Laura Hurwitz, Laura Minor, Laurie McNamme, Lee Karwoski, Lynne Leone, Margaret Scully, Mariah Carreno Sanchez, Matthew DeMaio, Meghan Kulak, Michael Minja, Nancy Oparowski, Patrick Moore, Peter Lamy, Roger Beaudoin, Russell Anderson, Sharon Modeen, Shaun McPartlin, Stephen O'Donnell, Tobias Mcdonald, Tracy Beland, YukShan Li.
 We raised $1158.28 in online and in-person donations! Thank you for support!

Let's See The Runners Cross The Finish Line
Share Your Experience with DK Movement Cares
We hope you had a memorable experience at our 1st Annual DK Movement Cares. Your feedback is invaluable to us! If you could take a few moments to leave a review about your experience, it would greatly help us continue to improve and serve our community better. We truly appreciate your insights and support.
Write a review
Community Partners